Dig Line, Inc. is a one number, centralized call center, Idaho owned and operated.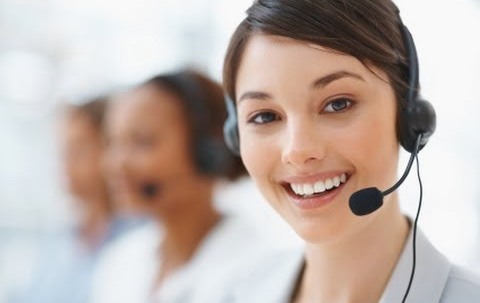 Calls are taken 24 hours a day, seven days a week, including holidays.
It was established to enable the public, contractors, utilities and other excavators to notify underground facility owners of planned digging activities with just one call.
Dig Line is funded by its member utilities within the State of Idaho. Each utility provides the one call system a detailed notification area. This allows the Dig Line staff to accurately notify the affected utilities of the upcoming excavation.
Time and money can be saved by utilizing a one Call Center for both the Caller and the affected utility. Damage to facilities, loss of equipment, loss of revenue and repair crew time is costly and time consuming.
By routing "facility locate" requests to a One Call center, underground facility owners eliminate the need for additional staff during the construction season.
Dig Line, Inc. locates the reported area of activity through its database and upon validation, sends the standardized information to participating subscribers, via email or fax. Two working days advance notice of starting date is required by Idaho Law.
Participating members benefit from the streamlined and standardized information as a member of Dig Line, Inc. each location request is verified and members with facilities in the area are notified of planned digging activities. Municipalities are able to share the information with multiple departments from one site.
Dig Line, Inc. uses software designed Teldig Systems and incorporates regional map bases into the notification process. The mapping system used includes attributes which define the notification area with Latitude/Longitude Coordinates and current street data. Dig Line, Inc. members provide their notification area by maps and have the flexibility to add new areas of notification if needed.